Empowering Families & Children
Through Excellence in Child Care!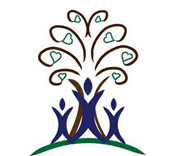 We serve families by providing quality early learning and child care and parent/caregiver support programs that:
We believe that every person has the right to education, employment, and a nurturing environment that provides opportunities for optimal development. Our view is that children are competent, curious, inventive, and born to learn. We believe that all children from all backgrounds and cultures, and at every age and stage, deserve our respect. They are strong and powerful contributors to their own learning. Working in partnership with each other, educators, family, and community members, children construct knowledge and learn about their world.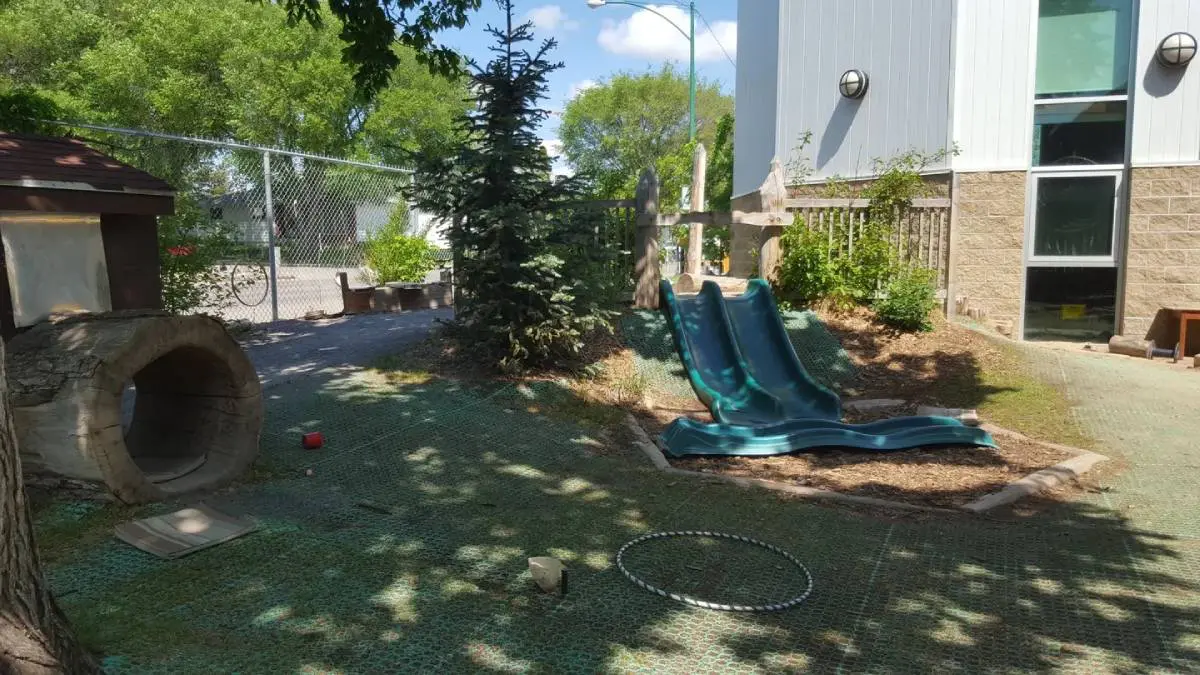 Saskatoon Student Child Care Services Inc. is inspired by the work of educators in Reggio Emilia, Italy who believe that children are competent, capable, and are central to their own learning. Educators come alongside children to build knowledge through observation and inquiry to support the "100 Languages of Children". Carefully planned, purposeful, and aesthetically pleasing environments, both indoor and outdoor, provide the structure for this learning with a heavy emphasis on play. Our Reggio Emilia inspired philosophy is child-centered, experiential, and relationship-driven.
Saskatoon Student Child Care Services Inc. believes that outdoor play and access to nature is essential to developing children's physical, cognitive, emotional, creative, and social development. Outdoor programming is built on a strong foundation of respect for the environment, curiosity, and wonder for the natural world. Children of all ages embrace outdoor learning in various weather conditions to connect and explore nature. From building snow forts to flipping rocks over in search of various insects to feeling raindrops for the first time—children explore as competent and capable learners to build their understanding of the world around them. Children are supported to take risks that grow and challenge their skills and to better assess and manage risk in all areas of their lives.
The Play and Exploration Early Learning Program Guide was developed by the Saskatchewan Ministry of Education Early Years Branch to promote high-quality, age-appropriate, play-based learning experiences for young children. Saskatoon Student Child Care Services Inc. closely follows the Play and Exploration guide in all of our programs. Children are competent learners that build their self-identity through responsive care. Educators play a vital role in developing rich and meaningful relationships with children and their families to support holistic growth and development.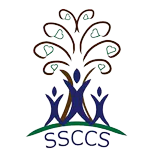 Sharon Van Cleave Child Care Centre
Located in Mount Royal Collegiate for young student families and community families.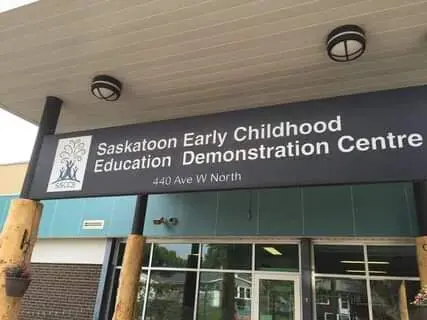 Saskatoon ECE Demonstration Centre
Located in the north end of Mount Royal Collegiate for students and teachers/instructors of Saskatchewan Polytechnic, Saskatoon Trades and Skills Centre, and community families.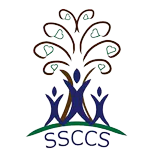 Royal West Early Learning Centre
Located in Royal West Campus for young families finishing/upgrading high school education and community families.
Family Testimonials
"The Saskatoon ECE Demonstration Centre is an amazingly fun, warm, and exciting place. Our children love coming each day and we can see the joy it brings them. The staff are always friendly, welcoming, and a pleasure to chat with. Everything from accommodating sleep schedules to allergies to general communication, the staff are always on top of things. We know that when we drop our children off in the morning, they are in the best hands." - Anne & David.
"When I first came to Sharon Van Cleave Child Care Centre (SVC), the staff were very welcoming and supportive. The daycare offers additional support and programming to help teen parents become more successfully independent. SVC daycare is more than just a daycare, it's like my second family." – Teen Parent
"As a foster parent I have had many children of different ages attend Royal West over the years. No matter what room the child has been in, they have been met with physical and emotional warmth and welcome. I trust Royal West to meet my children's often complex needs and they have always been patient and kind with my family and our social workers. I love that the kids play outside so much and that the focus is on self-esteem and social skills. As a single parent I often joke that Royal West is my co-parent... but in all seriousness, I would not have been able to parent without years of their support and flexibility." - Royal West Parent